FIND EVERYTHING YOU NEED TO VOTE!
---
SOC is providing this information as a public service, but it is neither a legal interpretation nor a statement of SOC. Reference to any specific subject or entity does not constitute an endorsement or recommendation by SOC.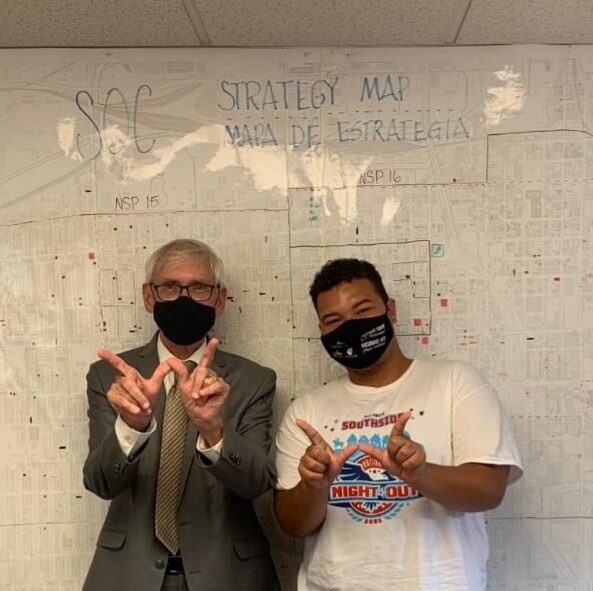 ---
Who is on my ballot and where do I vote?
Learn who is on the ballot here and find your polling place here
Where do I vote early or request an absentee ballot?
Where do I register to vote?
---
VoterRiders can help with the following all Free of charge:
Documents you need to show who you are (for example, your birth certificate or naturalization certificate)
A copy of your Social Security card
Proof of where you live
Your ID
A free ride to the DMV
A photocopy of your ID to submit with your vote by mail application or ballotTHEY WILL
Figure out what documents you need to get ID
Request and pay for those documents
Pay the DMV fees for your ID
Print a copy of your ID if you need to vote by mail
Find a lawyer to help you if needed
Make sure your are 100% ready to vote! CALL OR TEXT HELPLINE 844-338-8743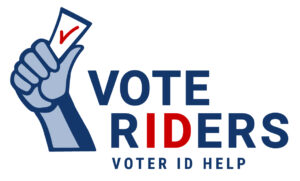 ---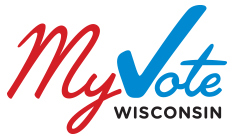 How can I get Free of charge an Identification to be able to Vote or get the Assistance to get everything I need to be able to get an Identification?
Please visit Wisconsin's MyVote page to check your registration status, find a polling place, or any general questions about voting in State and Local elections.
---
City of Milwaukee Election Commission
Visit the City of Milwaukee election commission website for local voting information.
---
Check out The City Channel!
The City Channel provides live and replay telecasts of Common Council and Council Committee meetings, as well as coverage of other city boards and commissions, special city events and other informational programming.
In this video, learn how to navigate through the online City Channel and Legistar!