Neighborhood Safety
When SOC staff speak with residents, one of the most consistent issues on their minds is that of neighborhood safety. Whether it's speeding and reckless driving, drug trafficking, prostitution, burglaries, or other criminal activity, our hard-working South Side residents want to know that their loved ones and property are safe. SOC supports these efforts through our role as Community Prosecution Unit coordinators for Milwaukee Police Department District 2 and District 6, and through our Issues and Initiatives campaigns.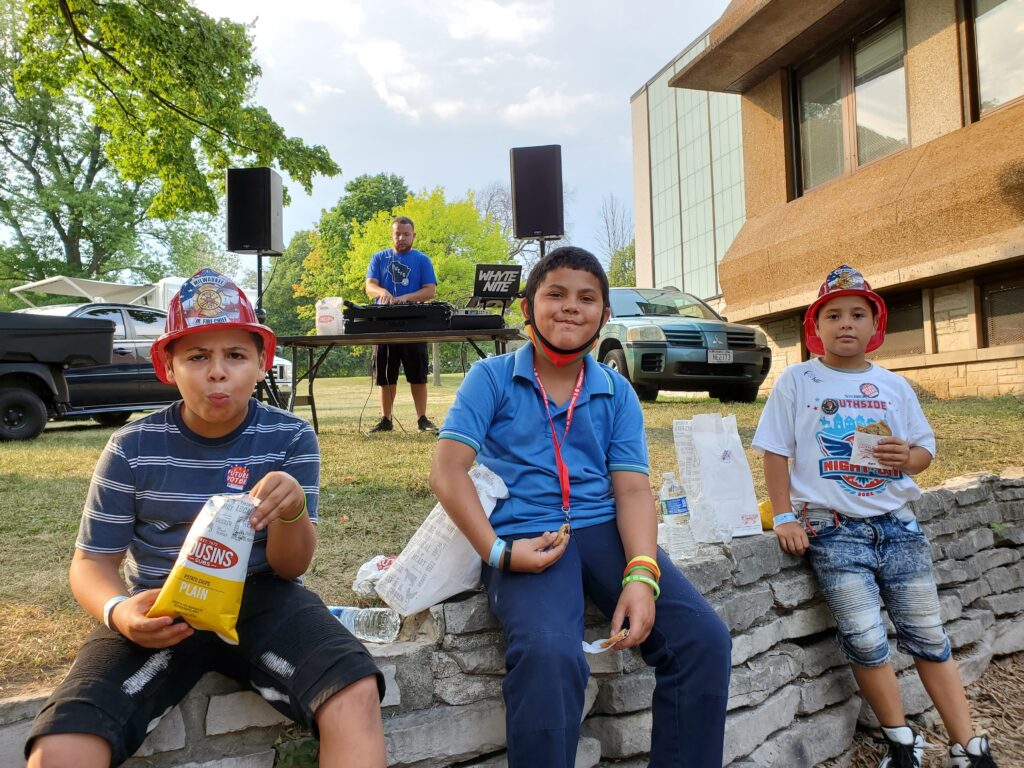 ---
Community Prosecution Unit (CPU)
The Community Prosecution Unit (CPU) was established as a partnership between the Milwaukee County District Attorney's Office (DA), the Milwaukee Police Department (MPD), Milwaukee City Attorney, Department of Neighborhood Services (DNS), and various community groups, including SOC. The goal is to "solve problems, improve public safety, and enhance the quality of life in the community."
SOC Staff works closely with the DA and CPU officers to register and report citizen complaints, share information and resources from the departments, and ultimately abate the crime and nuisance issues that affect our South Side neighborhoods.
Our CPU Coordinator can be reached at:
Telephone: (414) 672-8090
Email: [email protected]
---
Downloadable Forms
---